Steinberger tremolo bridge Repair
Steinberger guitars are excellent instruments, very portable and comfortable, ergonomic; the neck always perfect regardless of the surrounding environment, in the heat, cold, moist, dry!!
The bridge is its only weakness or, to put it in other words, its most singular feature: the frame which holds the spring!
So let' s get rid of the little frame that's left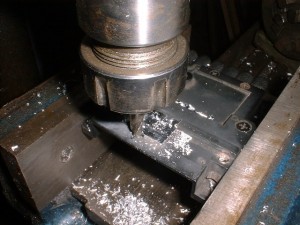 let' s build a new, sturdier one made of brass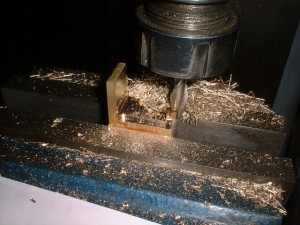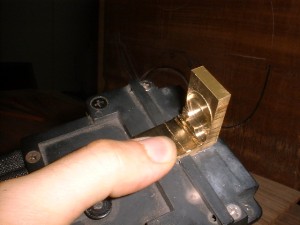 and let' s bolt it to the bridge
et voila' !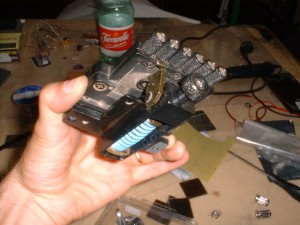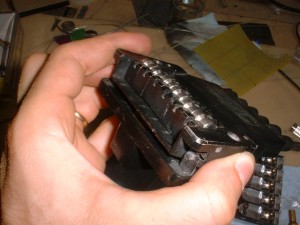 oops !
… sometimes we also need to rebuild the tremolo cavity!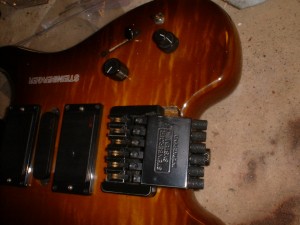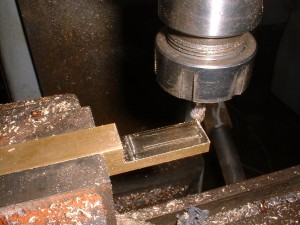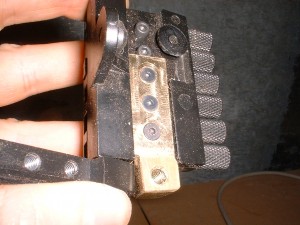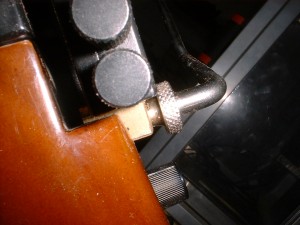 If you' re in trouble with your steinberger bridge just call us, we fix loads of 'em…